Blue mountains therapy: Who we are.
We are a community based not for profit organisation providing counselling, therapy and group work programs. Our counselling and therapy team are highly skilled and qualified professionals who hold clinical registration in peak associations. With over 25 years of experience, the therapeutic models that inform our practice are Emotion-Focused Therapy, Narrative Relational Therapy, Family Systems Therapy, Solution Focused and Strengths-Based Approaches.
We provide safe, non-judgemental and effective services that strengthen relationships, social connections and a healthier sense of self in relationship with others.
Inquiries and contact information for counselling
Under the present circumstances, we are still providing a service and can offer skype, zoom and online counselling services
Trauma-Informed Service Provision
We believe that safe, positive and respectful relationships are the key to health and wellbeing. We also believe that healthy relationships create the context for positive supportive change in people's lives. We acknowledge that Trauma and the effects of Trauma occur within the context of relationships. Hence the need to provide safe, caring, supportive, healthy relationships to assist in Trauma recovery.

Counselling involves talking about difficulties or challenges you are experiencing or concerns you have, in a supportive and collaborative environment. Counselling and therapy can help you find positive ways to manage your situation and improve overall wellbeing by relieving distress and enhancing relationships. The Counselling therapeutic process can support you to develop insights and different perspectives, consider choices and find solutions that recognise your strengths, abilities and knowledge. Our counselling and therapeutic service are flexible. We work with individuals, including children young people, couples and families.

Who we assist.
We provide counselling and support services to the wider community regardless of religion, age, gender, sexual orientation, lifestyle choice, cultural background or economic circumstance. Our services are for Individuals, Couples, Families, Children and Young People, Parents, Older people including grandparents,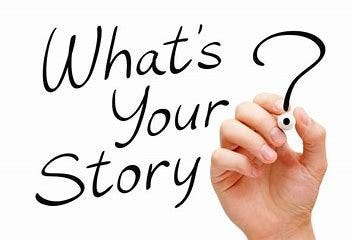 Our Services
What we can help with.
We provide services to support you and your family with a wide range of issues, such as; relationships with your partner, family and friends, separation and divorce, physical and mental health, Domestic and Family Violence, Grief and Loss, Stress and anxiety, Managing change and life changes, life issues that bring about stress, anxiety and emotional concerns.
Fee structure.
We aim to provide affordable counselling services.
Concession Rates. $60.00
No Concession. $90.00 per hour. The fees listed are a guide ONLY. Fees could be more for each independent counsellor. However, fees could be negotiated with each individual counsellor and should be discussed at the intake session.